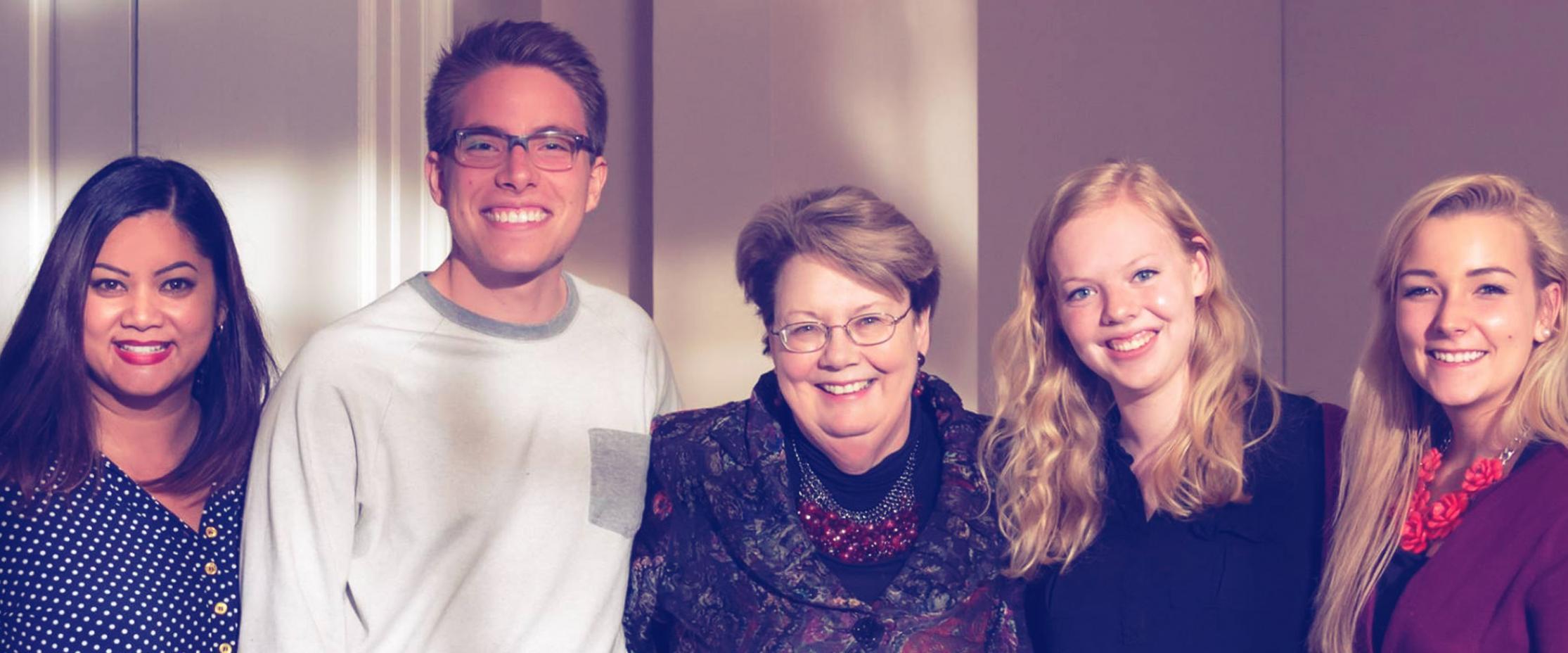 President Teresa A. Sullivan
Teresa A. Sullivan is the eighth President of the University of Virginia, having taken office on August 1, 2010. Since taking office, she has led UVA through a period of significant progress. In fall 2012, she launched a strategic planning effort to provide a road-map for the University's future while gathering input from 10,000 alumni, parents, students, faculty members, staff members, and other individuals.
Commission members include faculty, staff, students and community members, who will begin their work this fall under President-Elect Jim Ryan. Four national, local, student and alumni boards will advise the commission
On a picturesque Sunday morning on the Lawn, graduates from 10 University of Virginia schools and the Data Science Institute gathered for the 189th Final Exercises.
Even a misty rain couldn't dampen the spirits of Saturday's graduates as the University's largest school – the College and Graduate School of Arts & Sciences – celebrated Final Exercises.
Information last updated on September 24, 2017.
Diversity stands with ethics, integrity, and academic excellence, as a cornerstone of University culture.
The free and open exchange of ideas and information is fundamental to the educational mission of AAU universities.